Weekend Links No. 7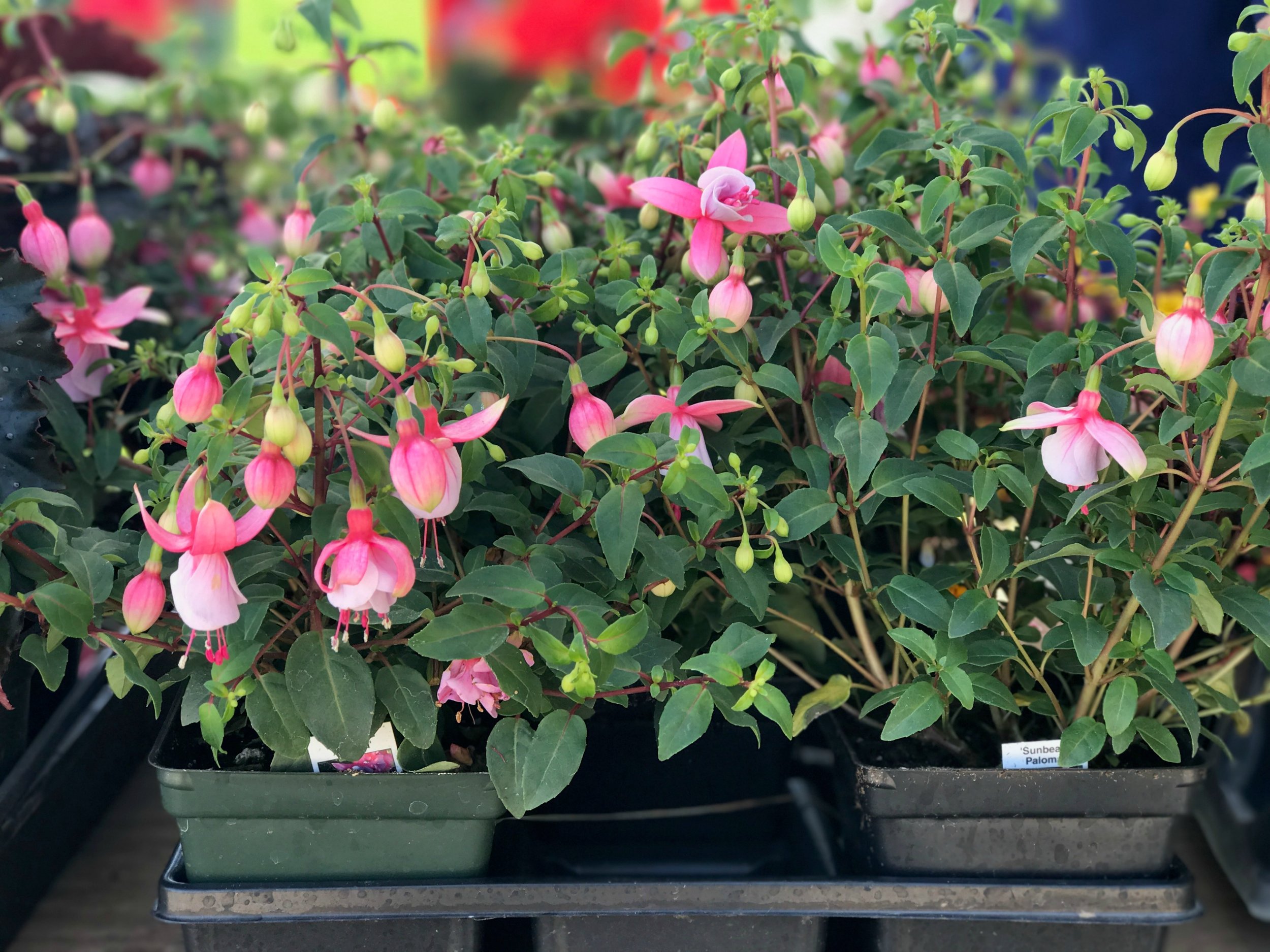 Happy Sunday! If your weather has been anything like mine this weekend I hope you had a chance to get out and enjoy it! We'll be spending our evening outside for sure after our Baby 101 class today. If you need something to peruse while you're sitting poolside or taking an air conditioning break, here are some of my faves and new finds from the week.
Finally jumped on the tassel earring bandwagon after I saw this petite and pretty pair from Natalie Borton.
If you happen to pick up a copy of the latest issue of Sass Magazine you'll find a few seasonal recipes created by yours truly.
ICYMI I posted a recipe for Lavender Mint Matcha Lattes earlier this week and Rob & I celebrated our three year wedding anniversary.
With all of the baby showers behind us, I finally feel OK doing a little shopping for Baby K. We won't need much thanks to our wonderful family and friends but I was powerless to resist these donut moccasins from Freshly Picked.
Very happy with the new maternity bras (1, 2 and 3) I ordered recently from Bravado Designs. No more underwire for this gal for a while.
Letting nesting mode takeover and decided to do some work in our bathroom. Using this post from A Beautiful Mess as inspiration.
I felt a little crafty on Friday night and made a cute meal planner (it has succulents on it!) to help keep us a little more organized food-wise until Baby K comes. Sign up to get new blog posts sent straight to your inbox and you'll get the printable pdf too.